Well we finished up another mission conference in Sioux City, IA last week and it was great. We love Bro. and Mrs. Pointer and their church is so gracious.
On one of the days we all went out to Pizza Ranch (yes that's a real place) and then we went to a transportation museum in the area. It was fun and actually we actually got to get in some of the different vehicles.
Here are just a few of the photos we took.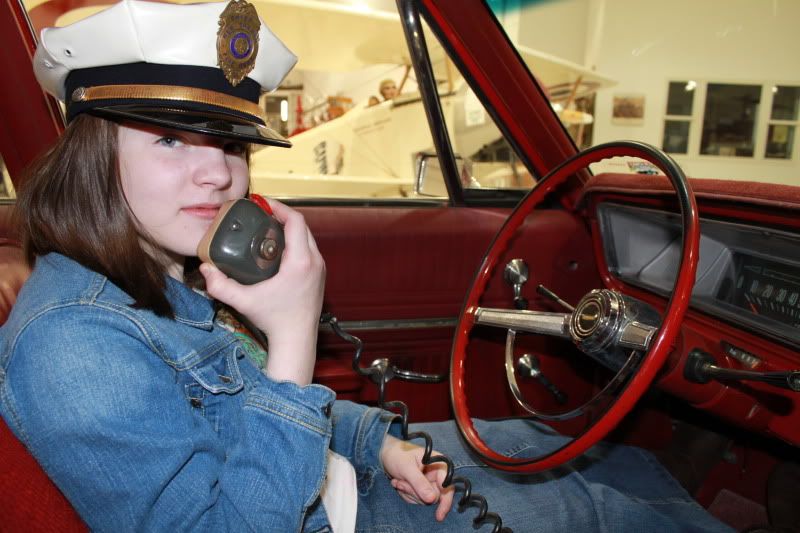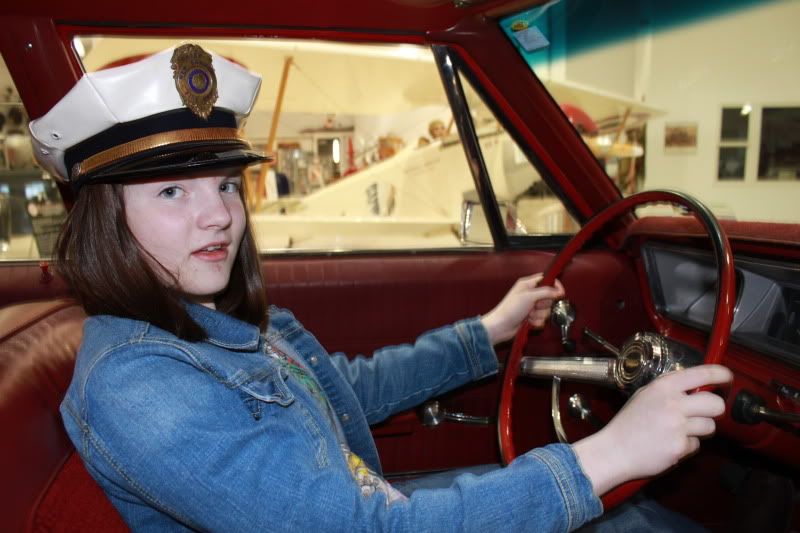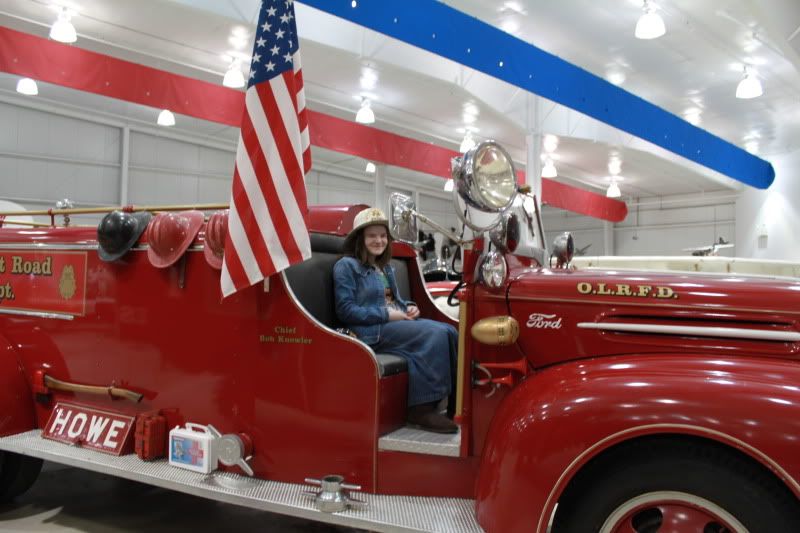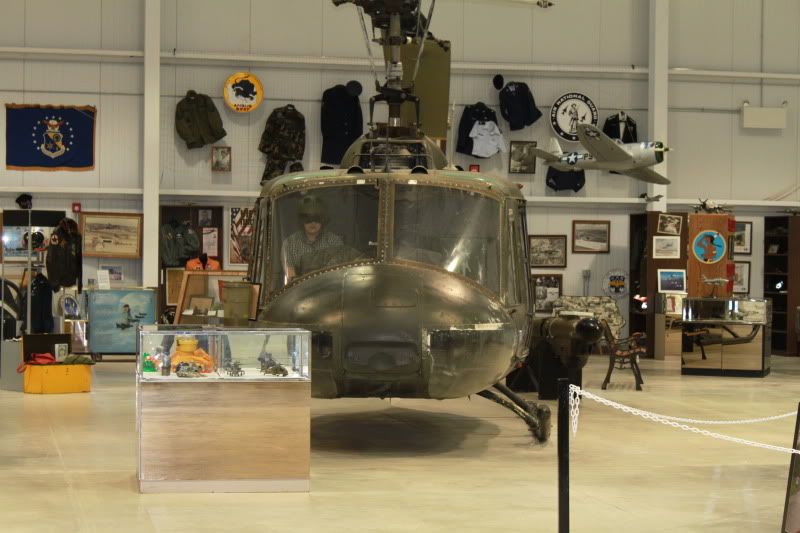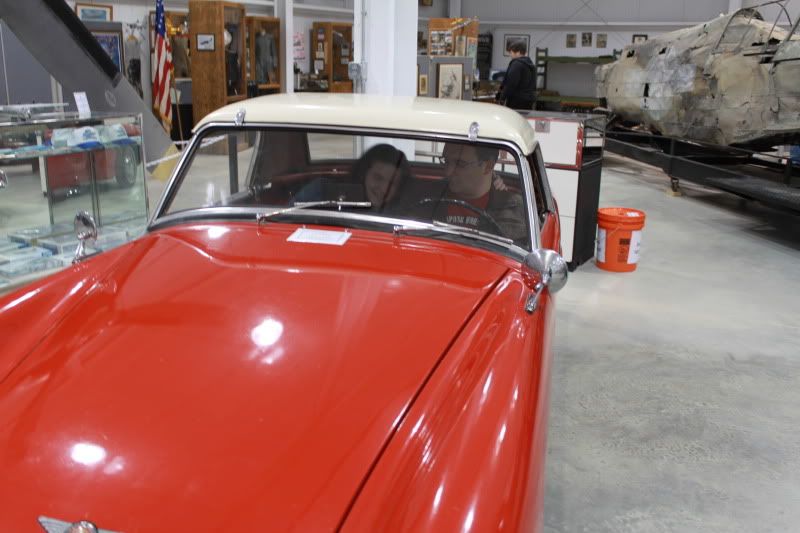 The boys really enjoyed the Tommy Gun.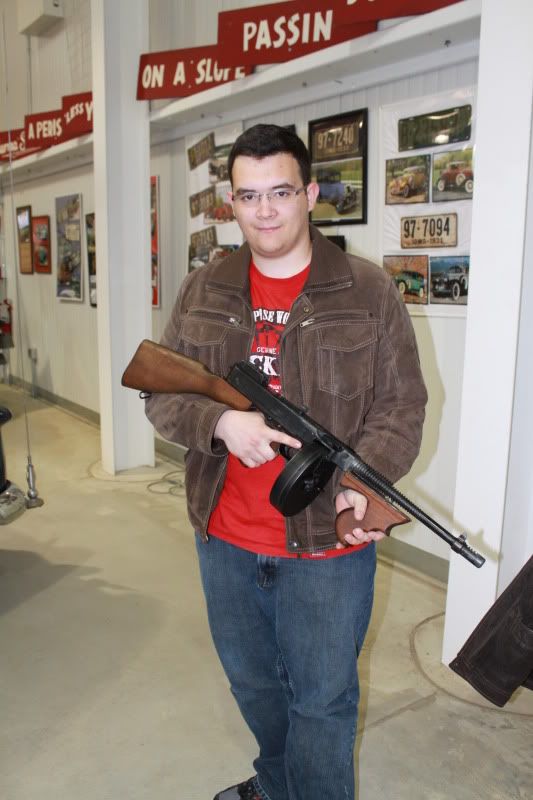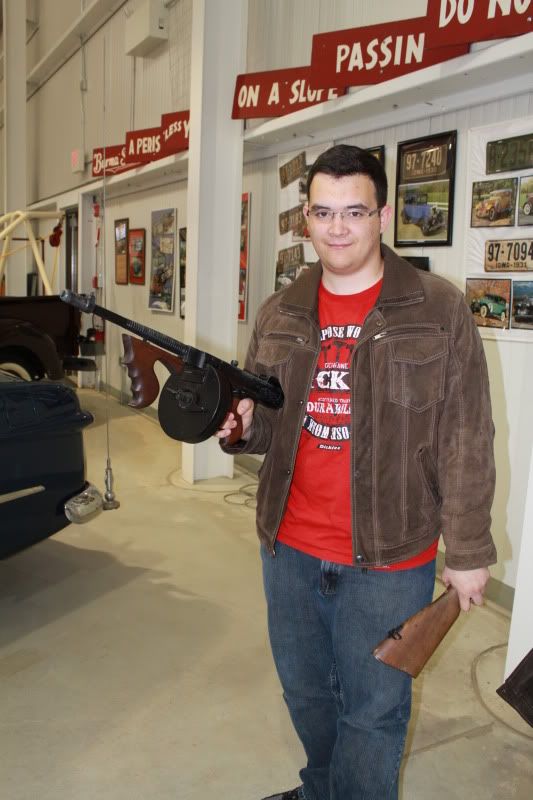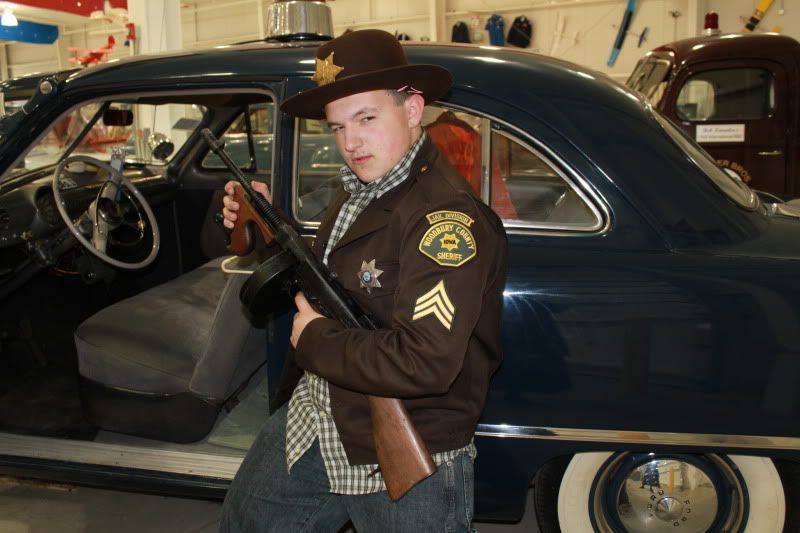 Big bad Josh!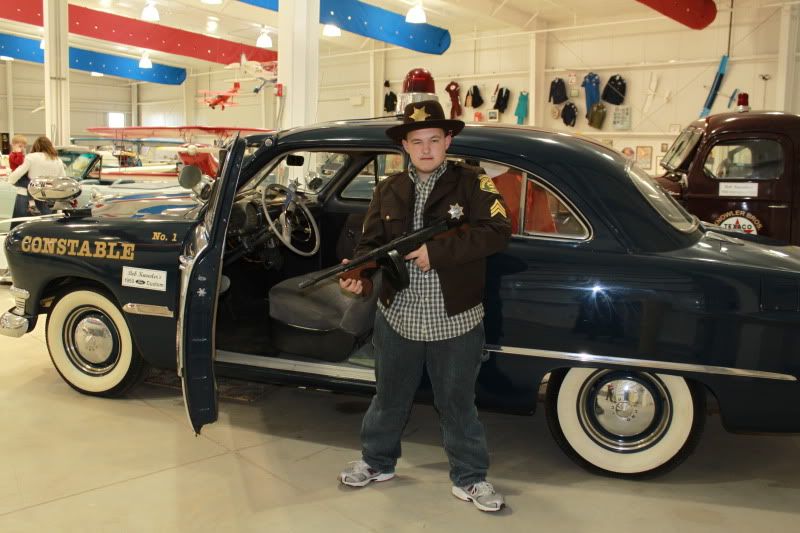 Johnny love!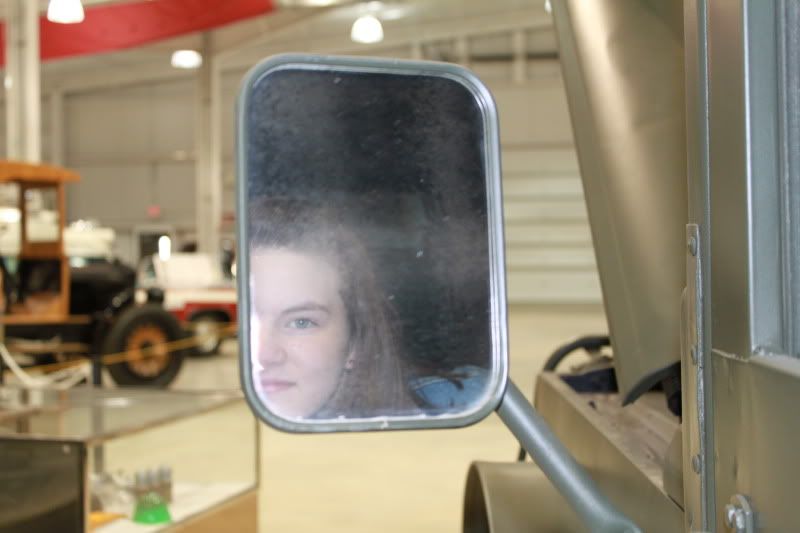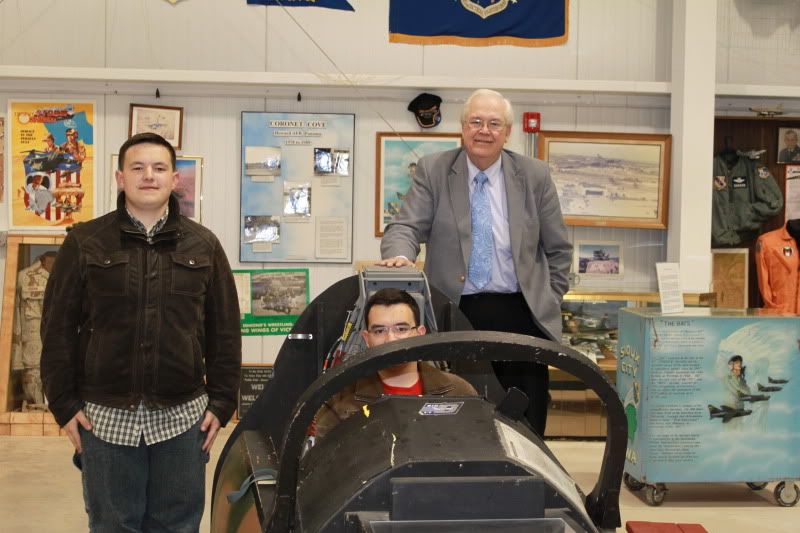 Joshua, Cody and Bro. James Pointer, pastor of Sioux City Baptist Church in of all places, Sioux City, IA.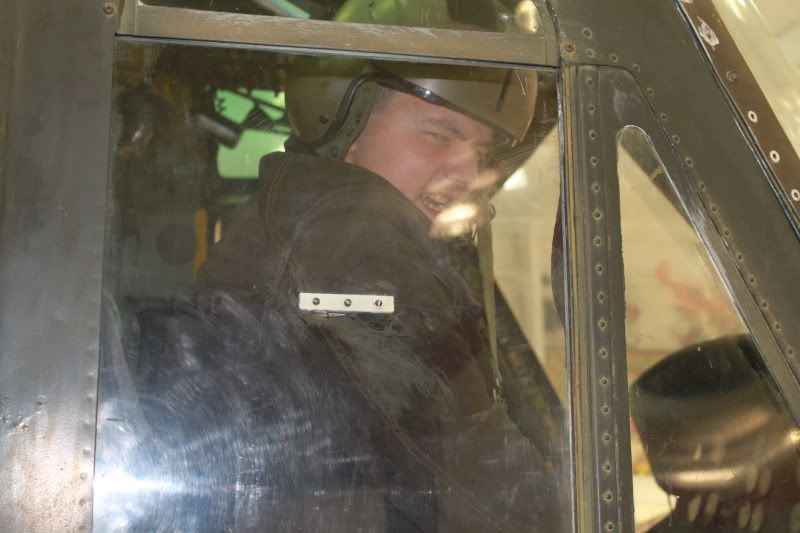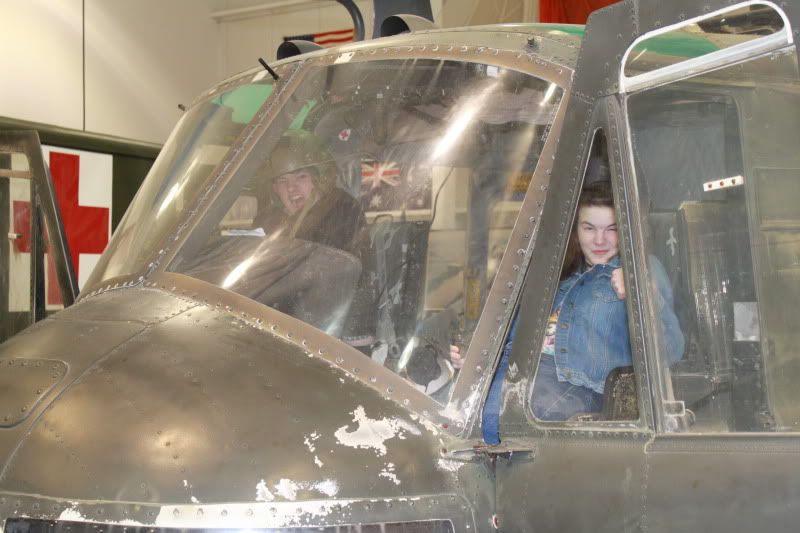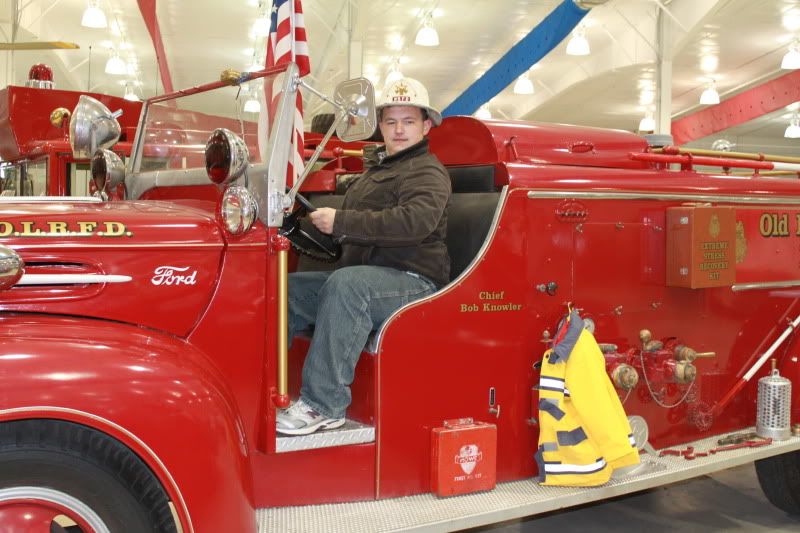 What a blessing it is to spend time with good friends like Bro. Pointer and his dear wife Mary. What a large family in the Lord we have.