no really, madness! This summer has been the busiest summer we have had over the last 10 years. It seems like every week something is going on and actually there is. We have had 3, week long festivals going on (we hit the festivals to pass out tracts) and then we also went to Rijeka, Zagreb and
Osijek
to tract. In a week we have a
Renaissance
festival coming up.
In between all the festivals and tracting we still have church.
Our Sunday line-up:
10:00 church in Varaždin
3:00 vans leave to pick up children for the kids meeting
4:00 meeting starts consisting of a teen class and an under 12 class
5:00 vans run to take children home and pick up adults and children who come with their parents
6:00 main service starts
8:00 vans run again to take people home
10:00 a death-like sleep over takes us.
Wednesday in Čakovec
6:00 vans run
7:00 church
8:30 vans run home
Thursday in Varaždin
4:00 mens soul-winning
6:00 vans run
7:00 church starts
8:30 vans run home
Saturday soul-winning in Varaždin
So here are so photos from the recent Špancirfest in Varaždin. After it was all over the final tract tally was 12,000. 12,000 tracts were placed into individual hands. 12,000 people had the opportunity to be saved.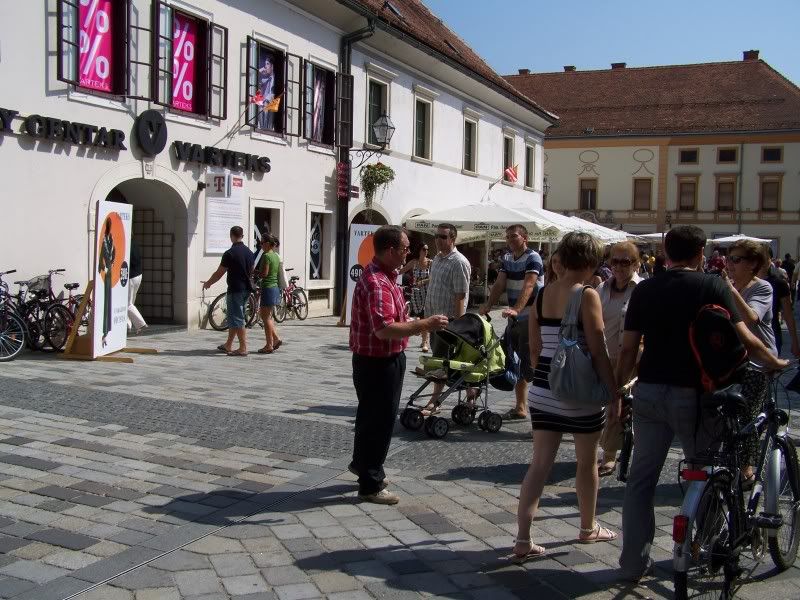 Johnny in his appointed place passing out tracts.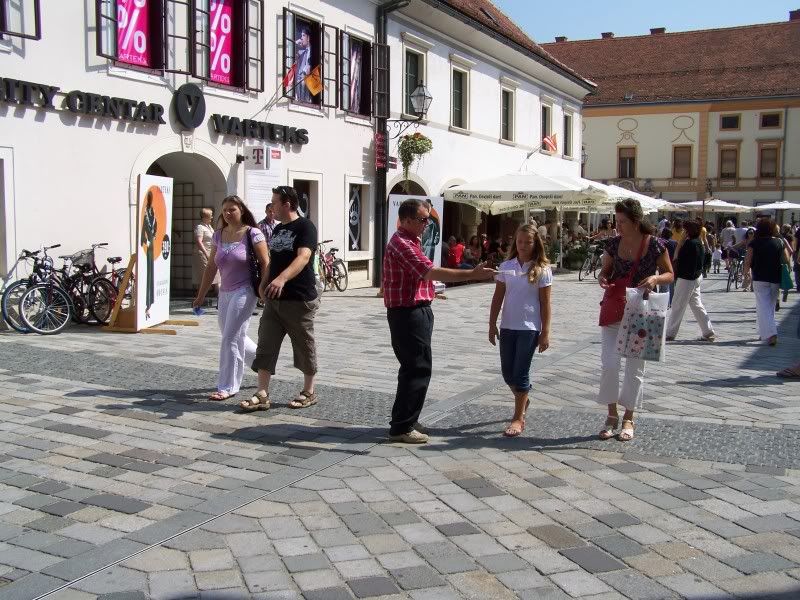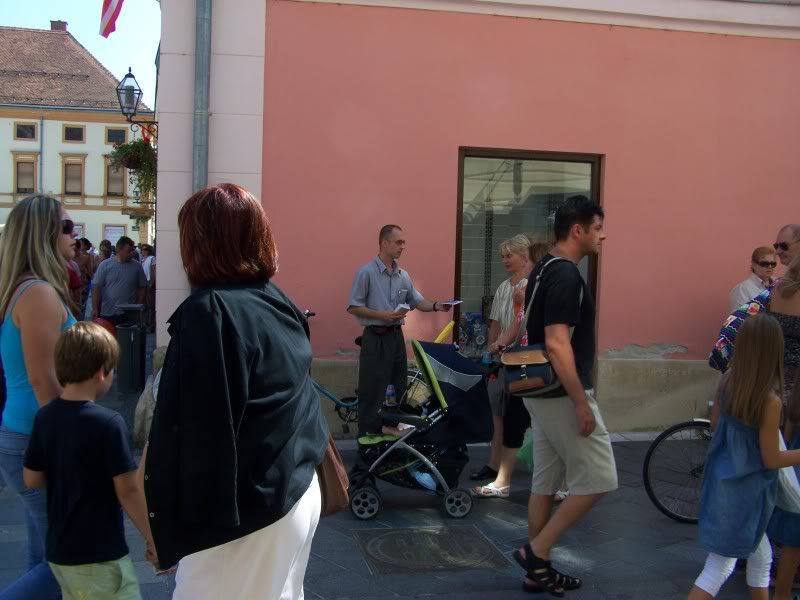 Bro. Alen was also there busy passing out tracts.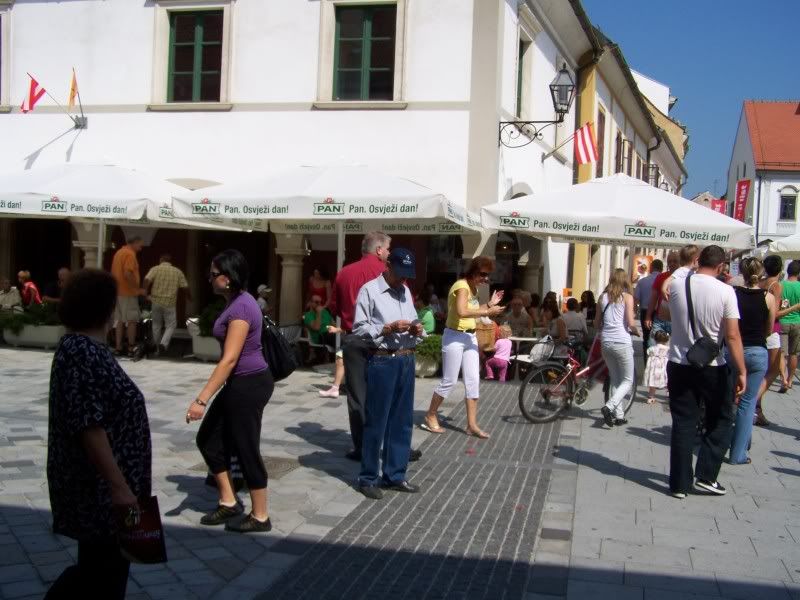 This was Bro. Sam's place, he was even on the Croatian News.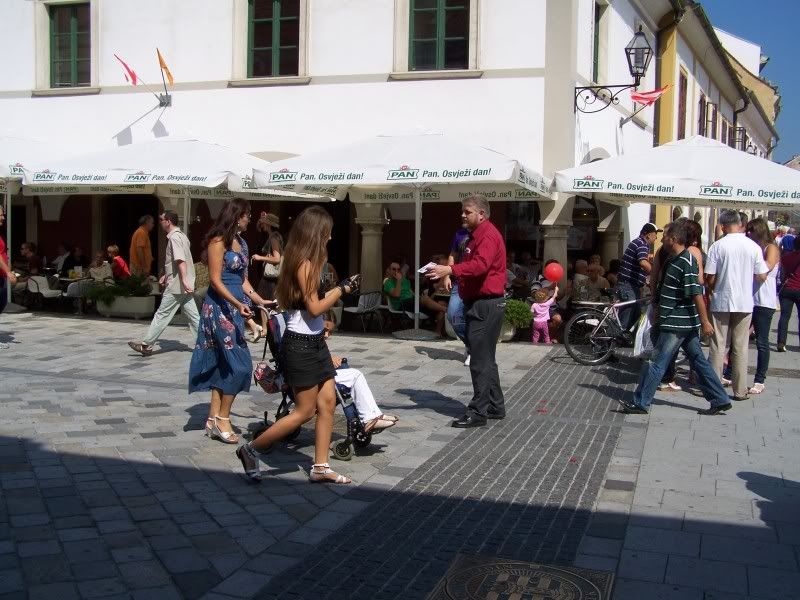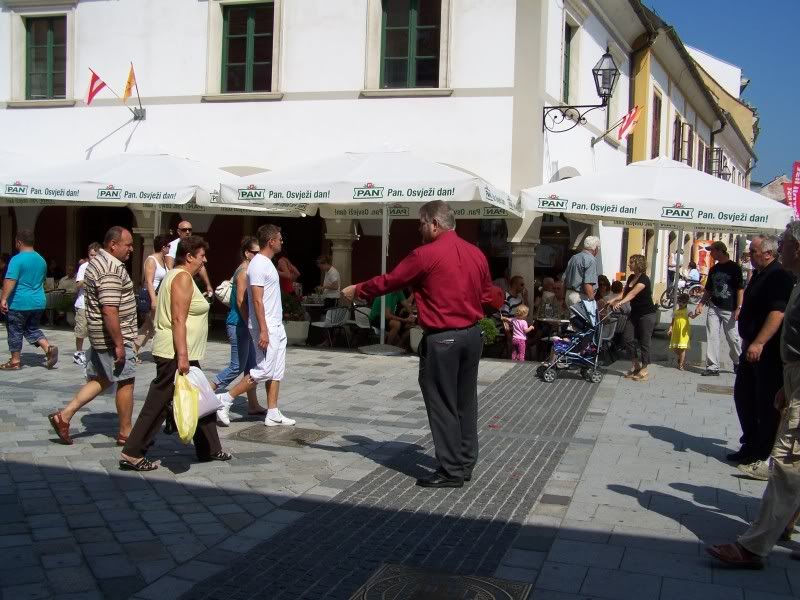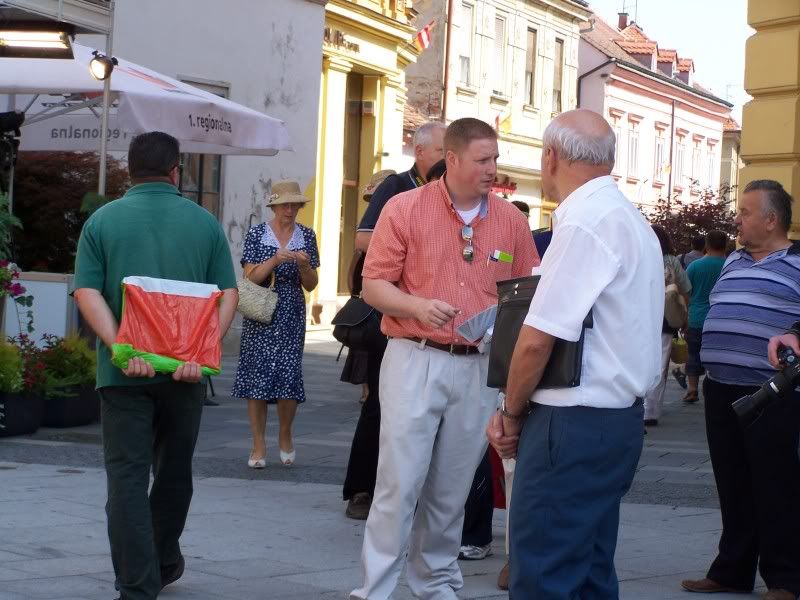 Bro. Scott was there too, busy.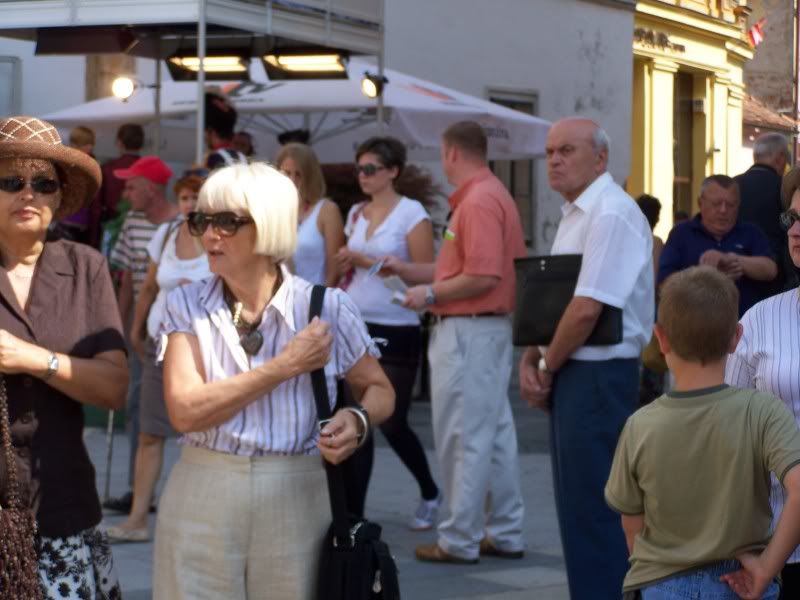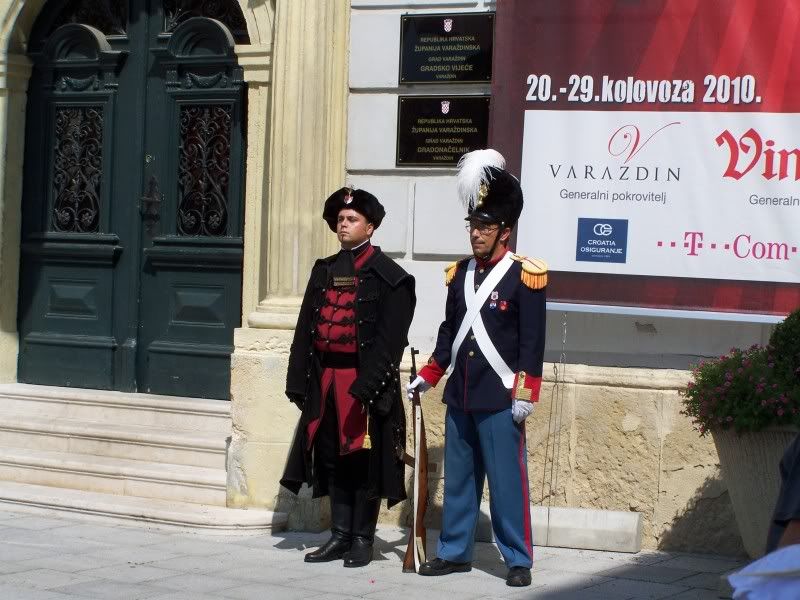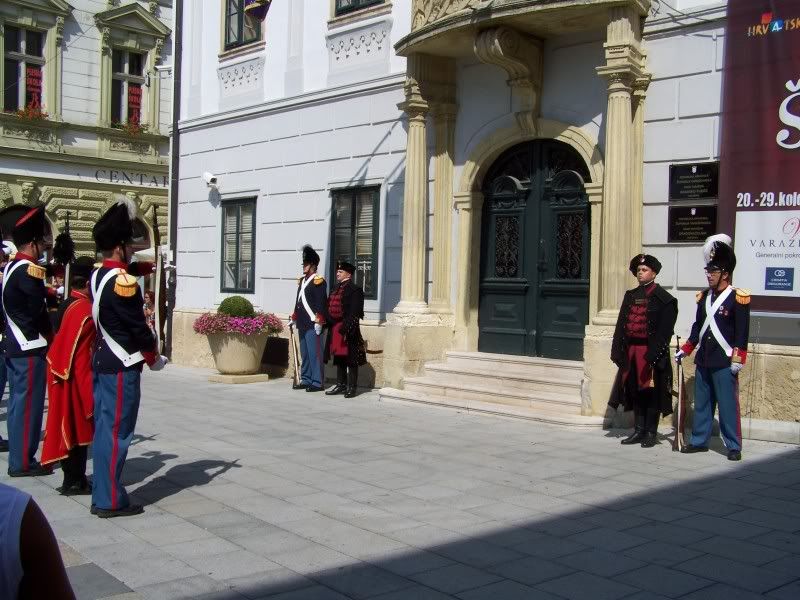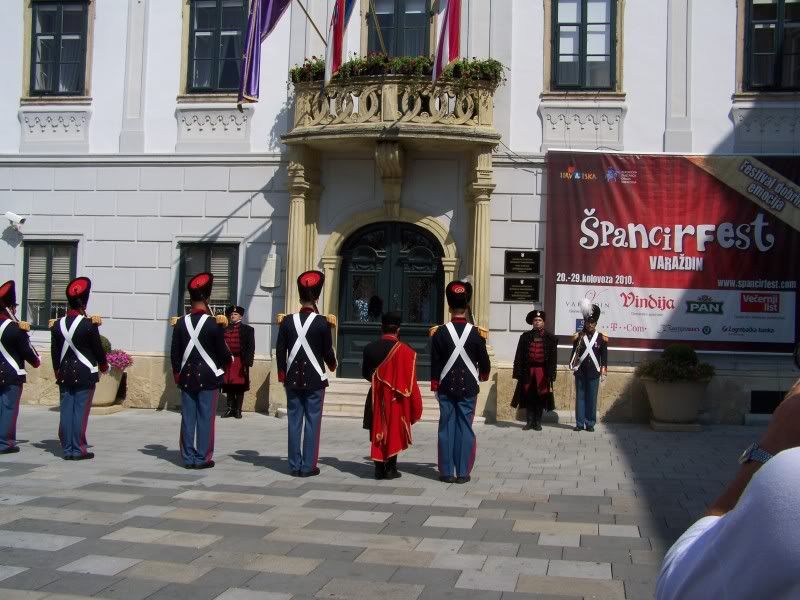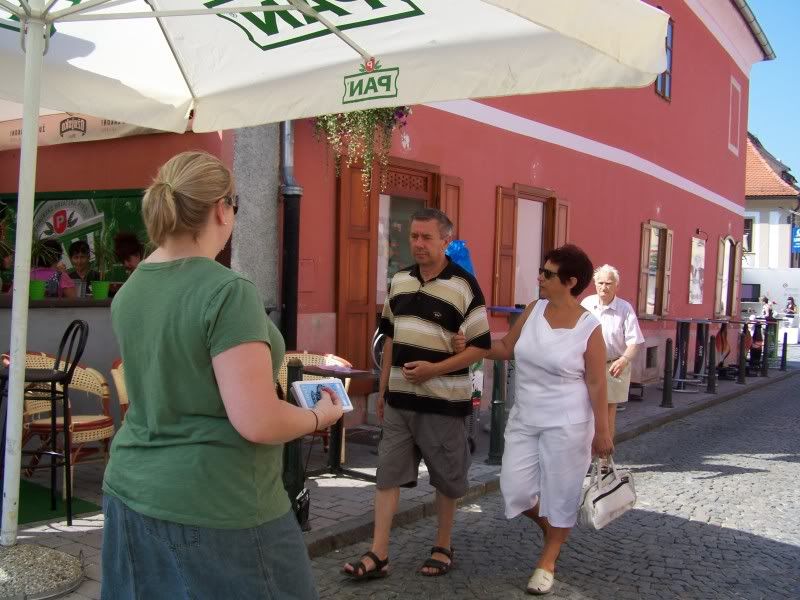 Oh yea and Traci and I were there also. Here we are; there she is and I'm behind the camera.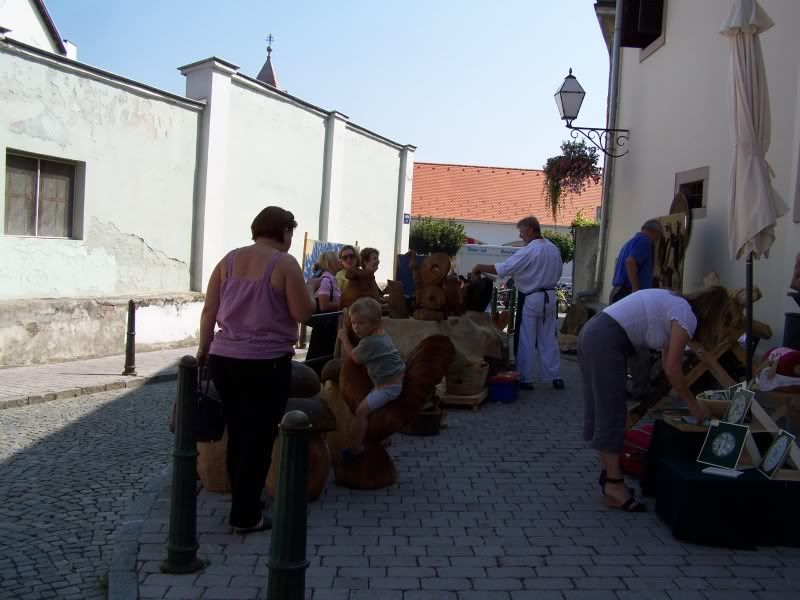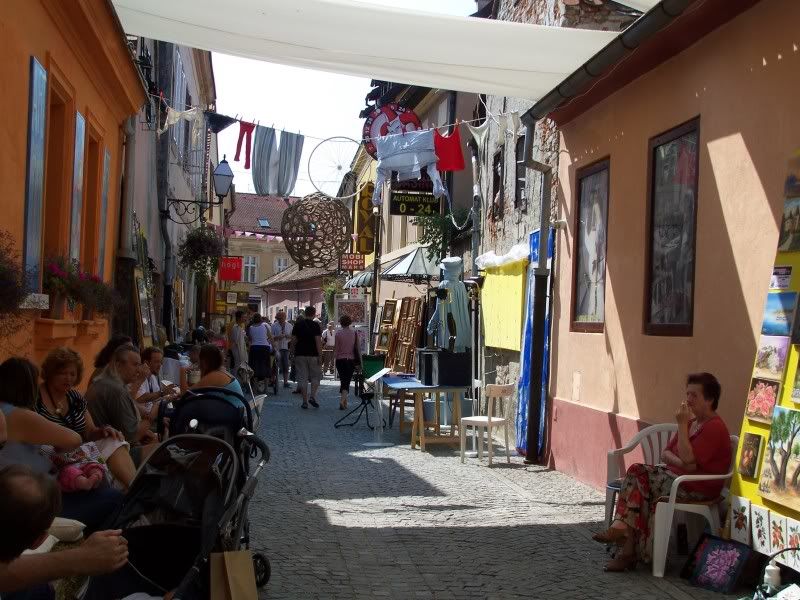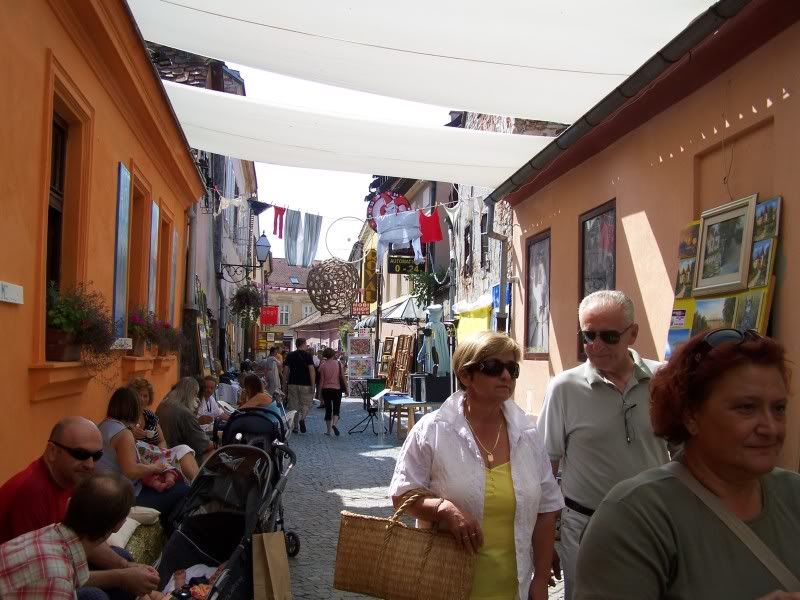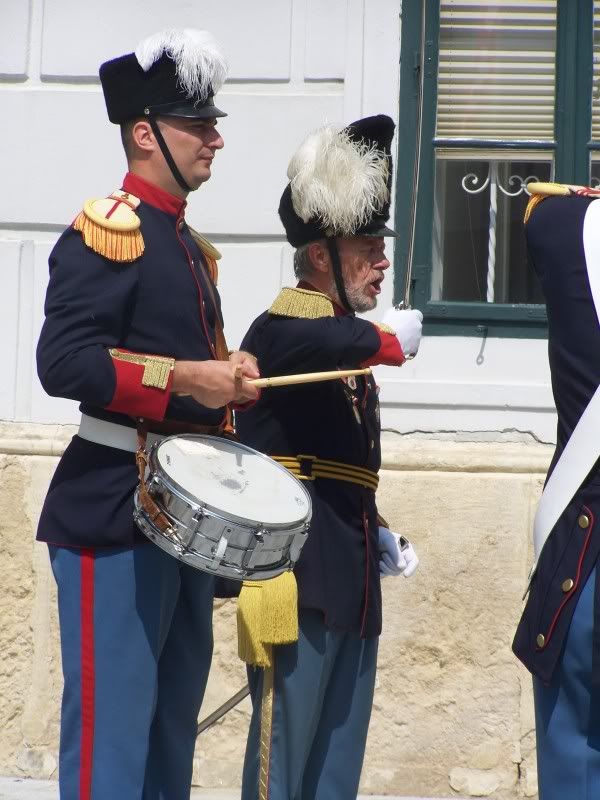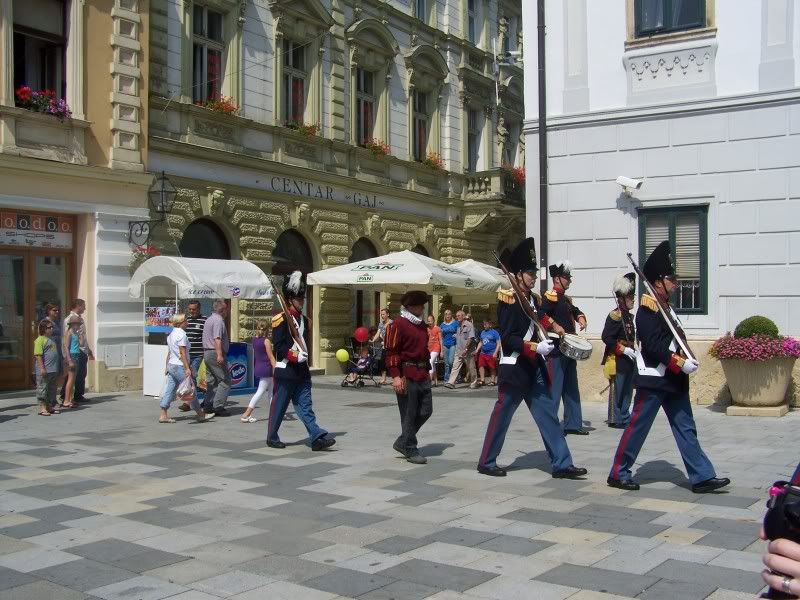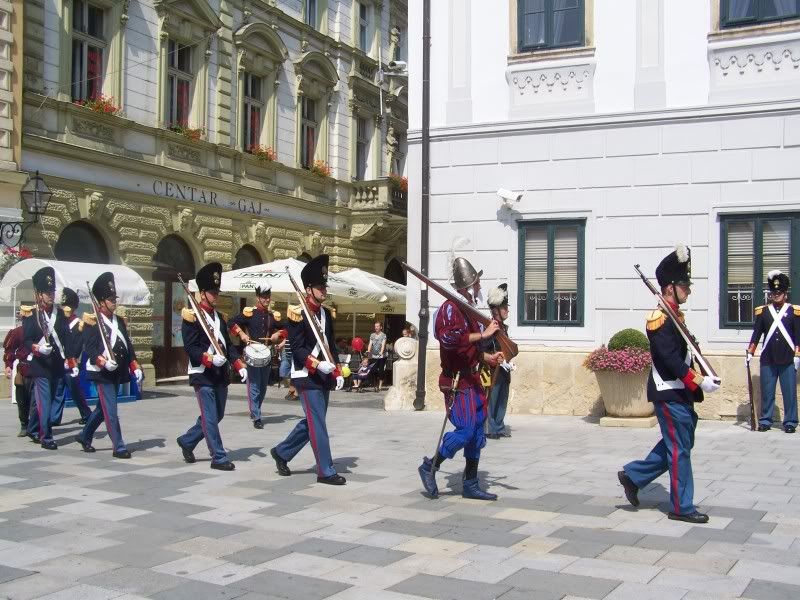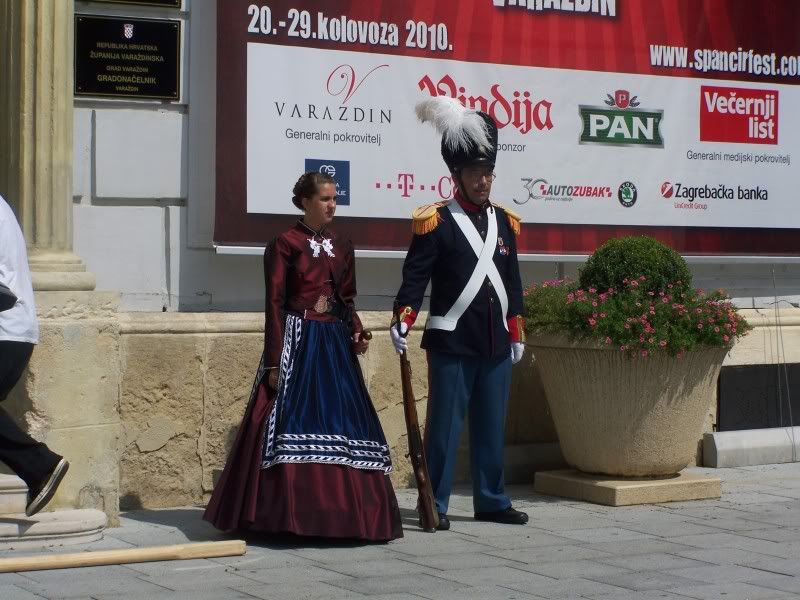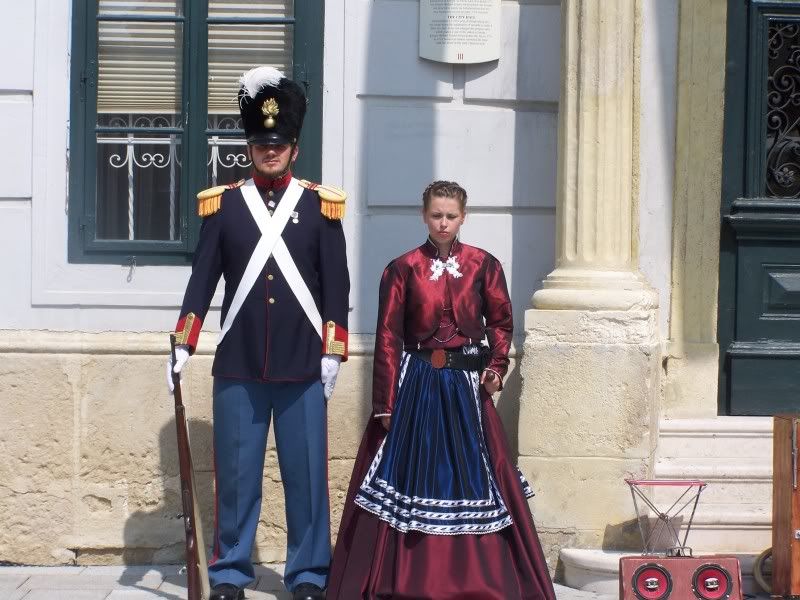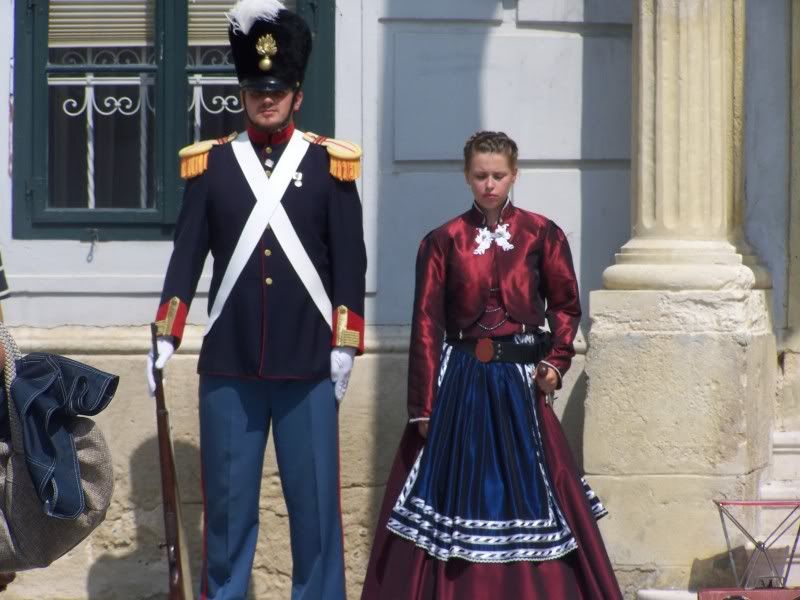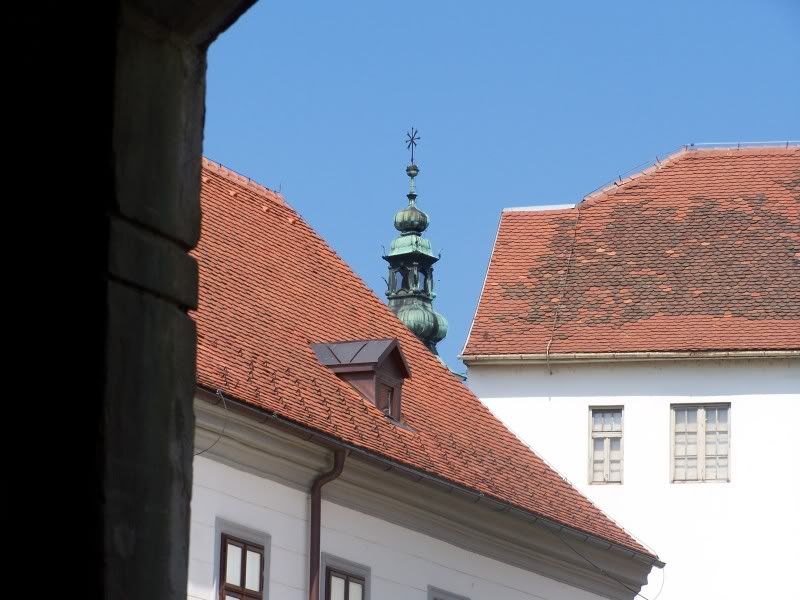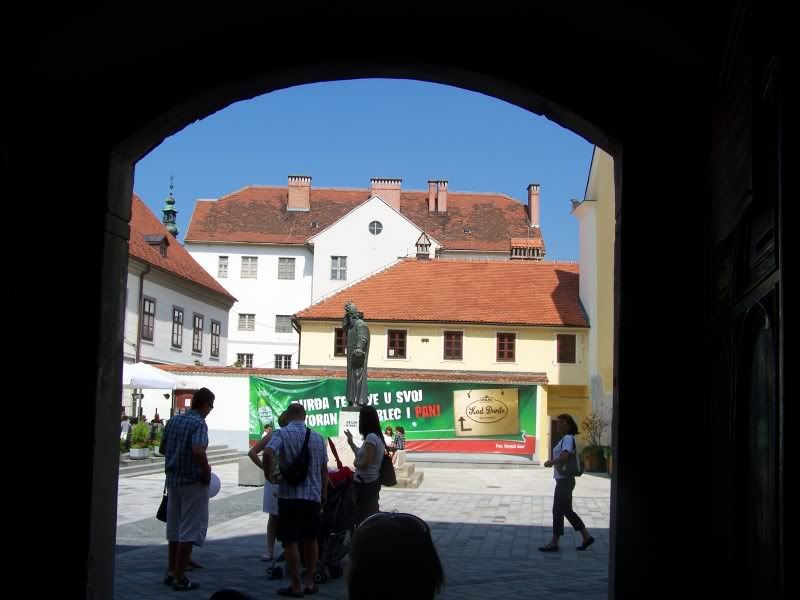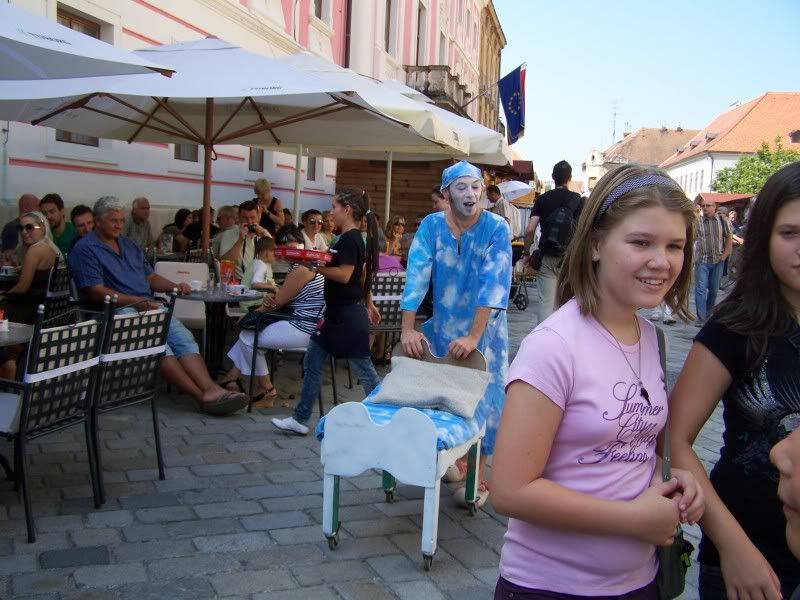 It's been a great summer. I know it's not over but with the 65 degree weather today and the start of school soon I feel like we're watching summer slip away.
I asked one of our Gypsy men when Summer would be over and he told me when all the corn in the fields was dry and golden then summer would be over. The corn is still green so we may have a little longer.
BTW, we had 65 in the 4:00 kids meeting yesterday and the vans were running over. Pray for this ministry. In one village we took in 2 vans and still left about 50 kids and even some adults who also wanted to come to church. There just wasn't room. That's not a usual problem with bus ministries but it is with ours. Pray that God will show us what our next step is. We are out of room at church too.
I guess if we have to have a problem, too many is better than not enough.
Anyhoo, thanks to all of you who have encouraged me to keep blogging. I know the nature of the blog has changed but I'm still a normal gal trying to make a home and life on the mission field.