Yesterday we took the family to the Ft. Worth Stock Show and Rodeo. We had a good time although there was so much to see that we didn't make to but we get to enjoy a lot of it.
For all those Lone Star gals out there, this ones for you. I know it brings tears to your eyes, try to hold it together. :0)
The Stock Show is about a few major highlights:
BOOTS
HATS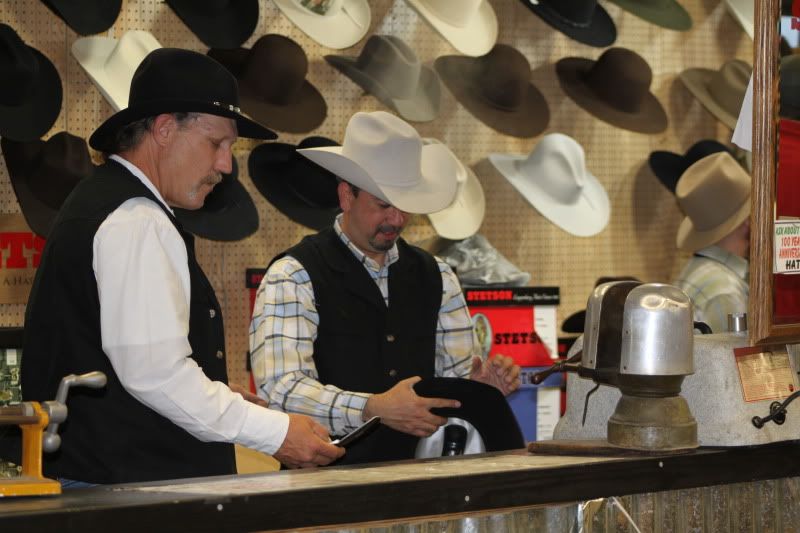 and COWBOYS and girls
Yes, he is a real Cowboy.
Hey even the policeman are Cowboys.
There were animals too.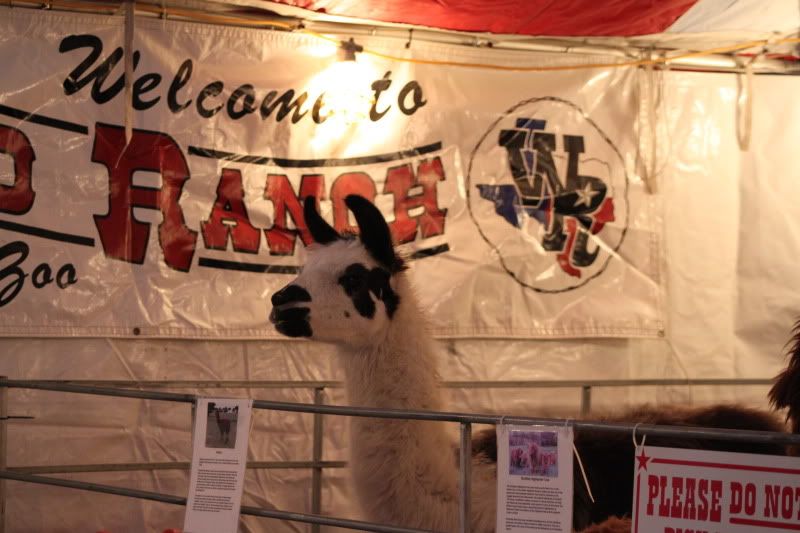 Yes, Lamas.
Oh yea, that is a Wallaby, didn't know we had those in Texas did you?
My sweetie was there too.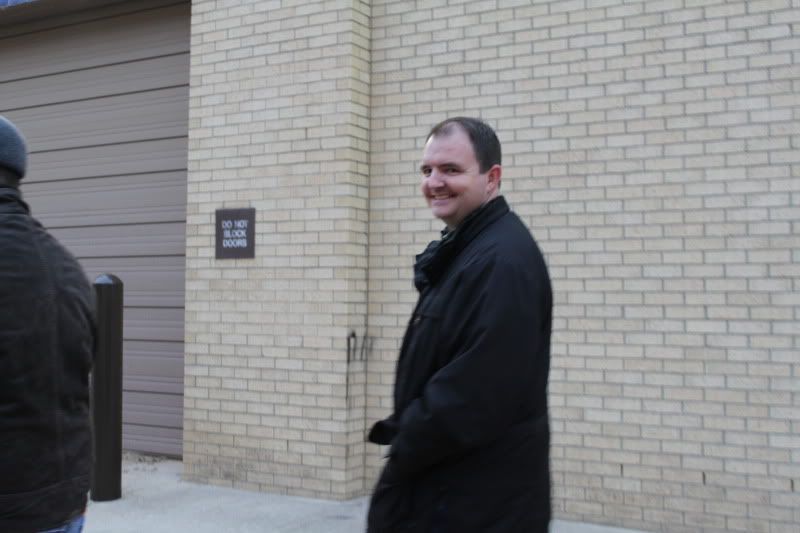 Oh I loved this sign on the wall, how funny is that!!!

What was really cool is during the Ft. Worth Stock Show all the museums in the immediate area are free. So the Ft. Worth Museum of Science and History was free, very cool.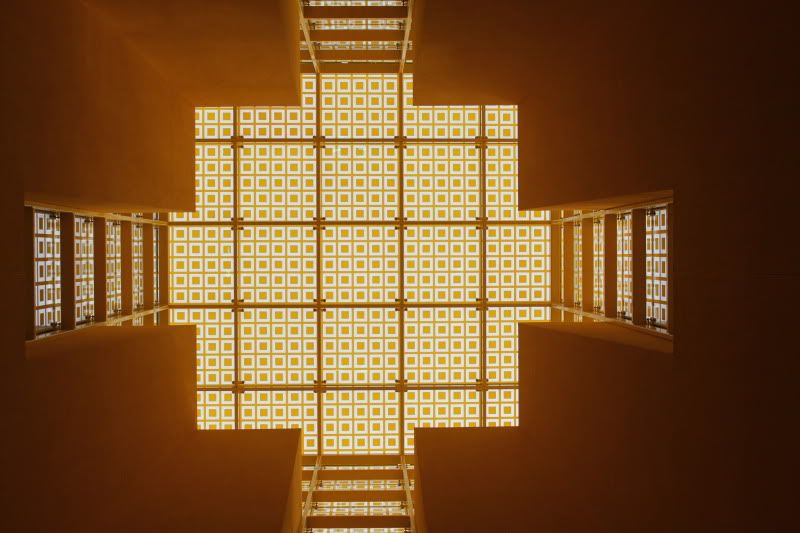 This is the ceiling in the foyer, is it cool or what?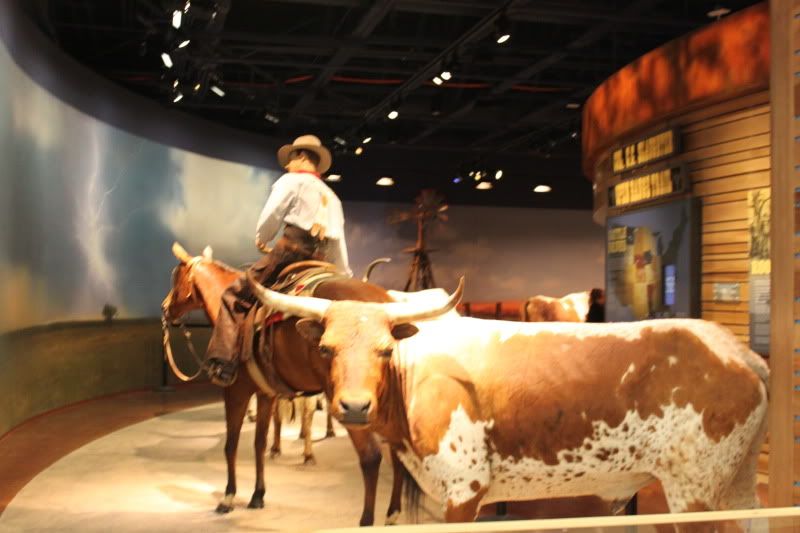 More cows!


We took Johnny's sister's 2 little girls with us and they had a ball.


Our Joshua by the cow of many colors.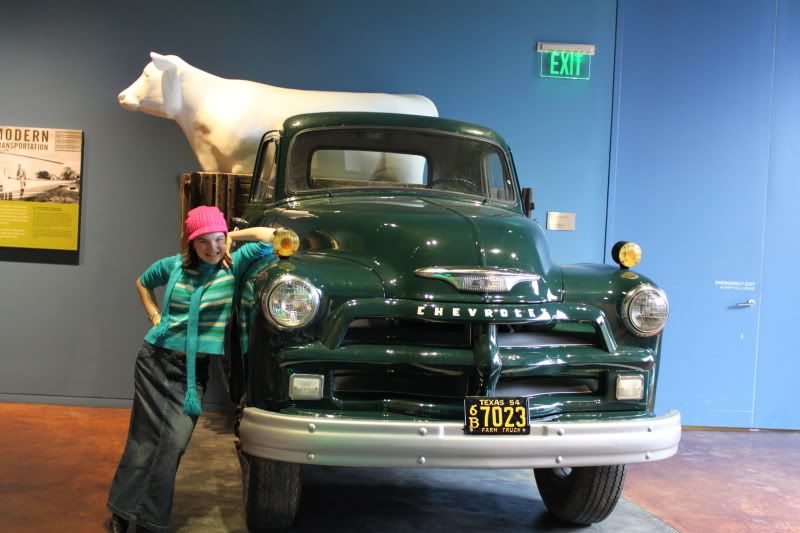 Hannah and the truck. Isn't if funny that that truck is in the museum, is it really that old?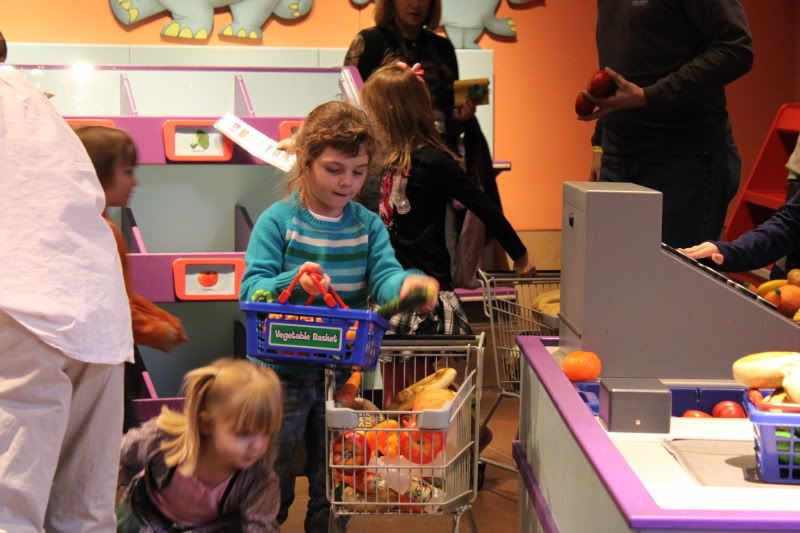 The girls loved the little grocery store. They played for about 30 minutes and wanted more. I was so glad the museum people came to straiten up and we had to leave.


Johnny's Mom had a really good time too. She was in there making hats for ever!


Hannah and Kaitlyn.


Oh yea and look at how cool this kaleidescope was. Perfect place to take photos.


And me!


Us waiting in line to ride the little ride thinggy.
I'm glad the kids finally got to go. I feel bad when people find out that our kids have never been to common places that most kids have been multiple times. I know I shouldn't since they have been places that most people only dream about. Anyhow, they've been to the Ft. Worth Stock Show and Rodeo. I am a good mom after all.