I have been wanting to redo my laundry room for ages, actually since we moved here 3 years ago.
The other day I decided to jump on it and I'm actually almost finished. I know it shouldn't take two weeks to paint and decorate a laundry room but well it has. Anyhoo, I needed some art so I made some. Feel free to save them and print them for your own laundry room.
1. Create in me a clean heart, O God; and renew a right spirit within me. Psalm 51:10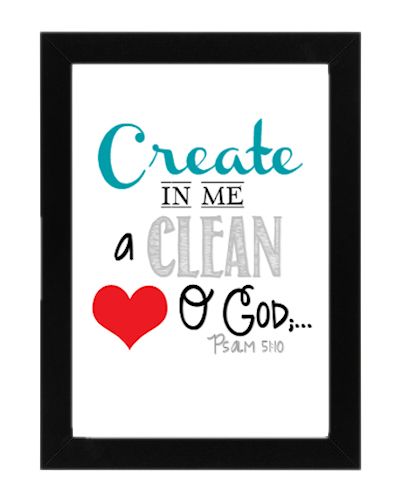 2. Purge me with hyssop, and I shall be clean: wash me, and I shall be whiter than snow. Psalm 51:7
3. Do all things without murmurings and disputings: Philippians 2:14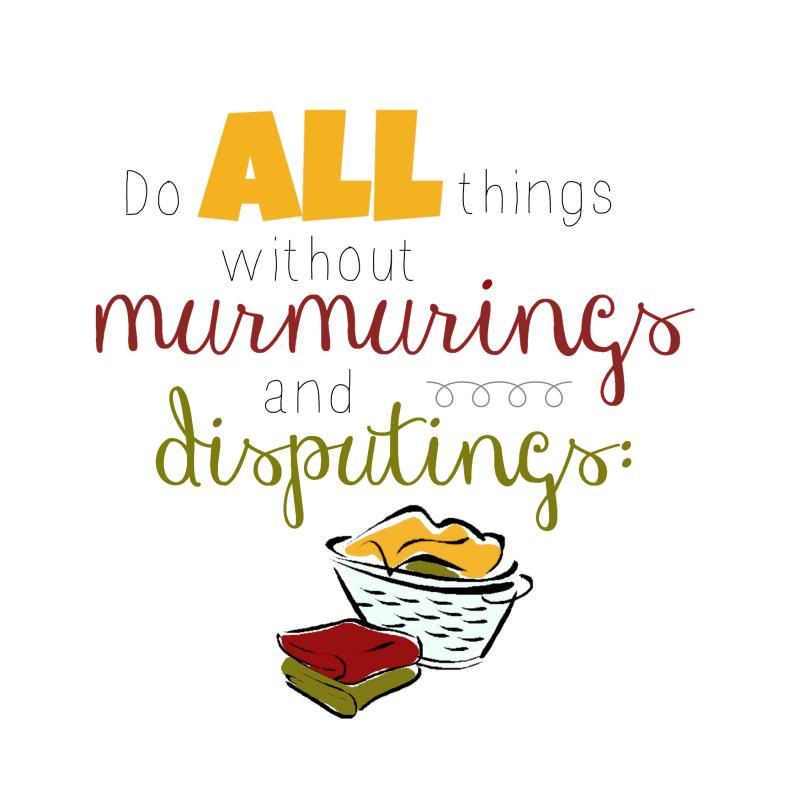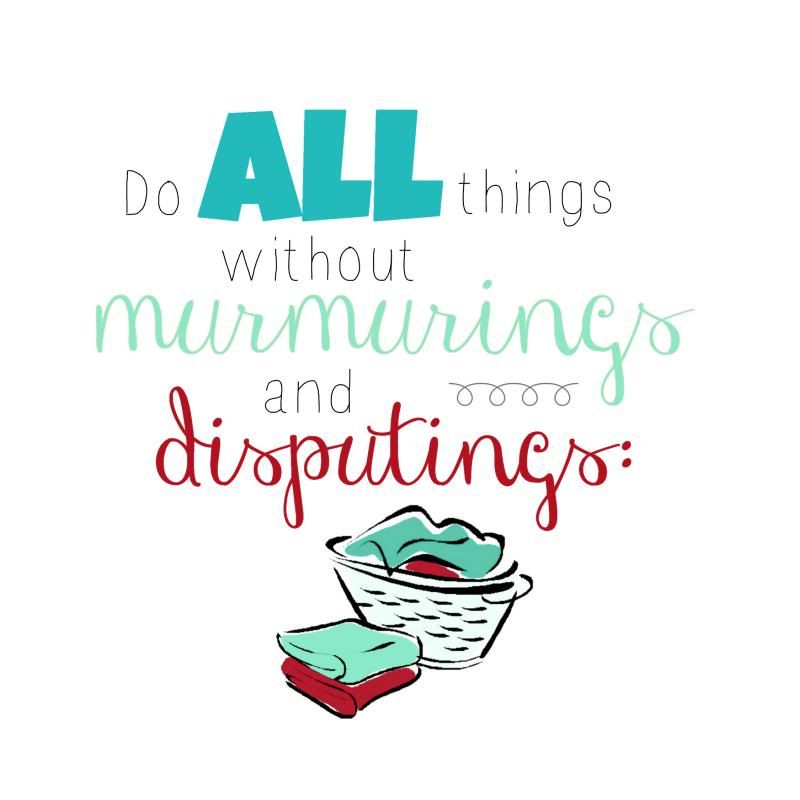 Hope these make your laundry room a little more pleasant, since I know you spend a lot TON of time in.