Well Monday we all loaded up in the cars and headed down to see the closest thing to the Garden of Eden that I've ever seen.
Plitvička Jezera
is one of Croatia's most beautiful national parks. The park is basically multiple lakes emptying into each other as they go down the mountains. It's like something out of a story and I'm so glad it's in Croatia for us to enjoy.
Anyhoo, here is some of the beauty we were blessed to enjoy on Monday.
Oh yea and BTW, I know the photos are hanging off the side of my page, yea it stinks but there is no way I am going to redo this post, so ignore it. k? thanks!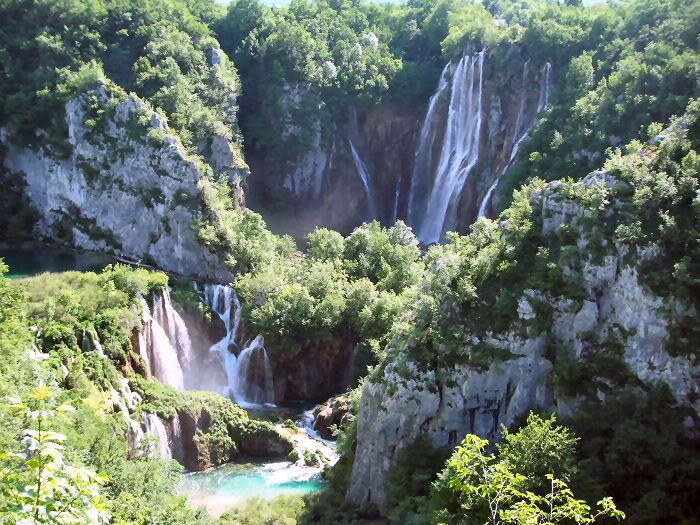 Yea, it really is that beautiful.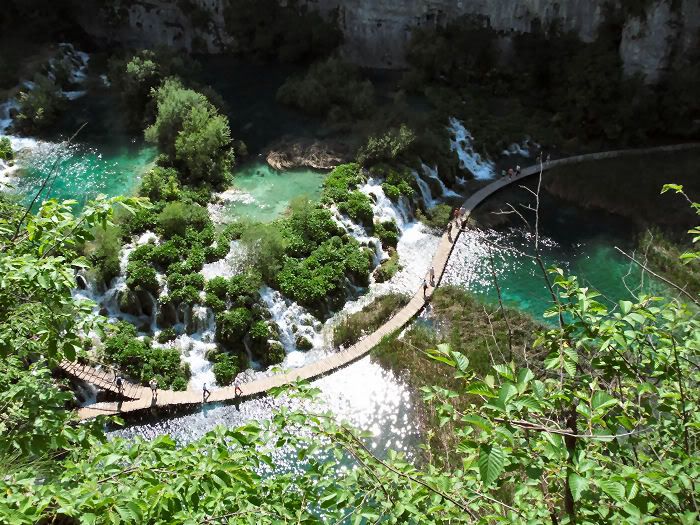 Is it amazing or what??? YEA, it is.
The girls trekking through hoping for the end sometime soon. It was a long trek but well worth it.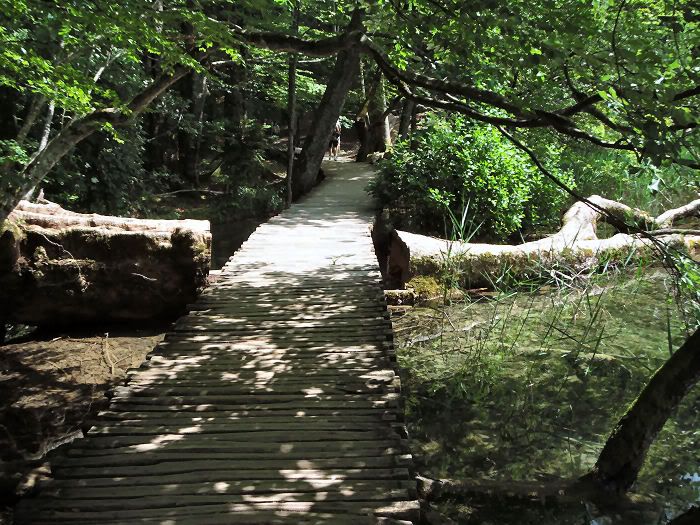 Loved how the cut out just enough tree to fit the walkway.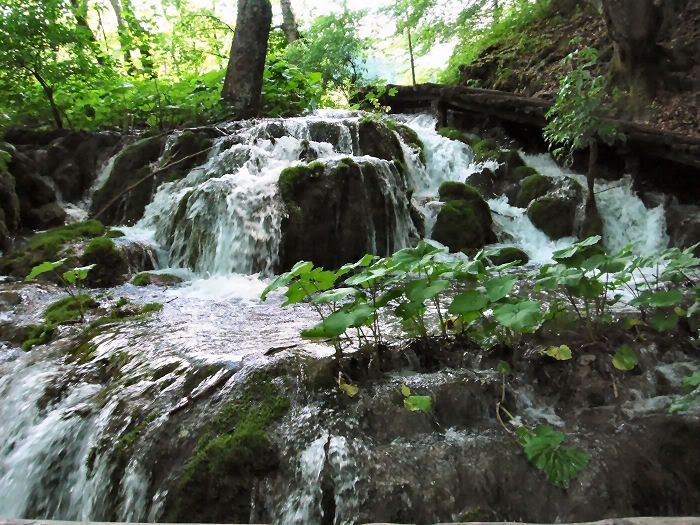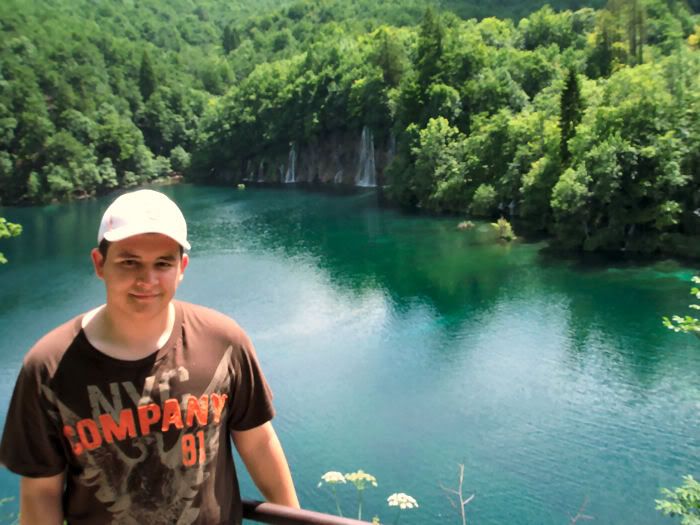 My 17 year old Cody.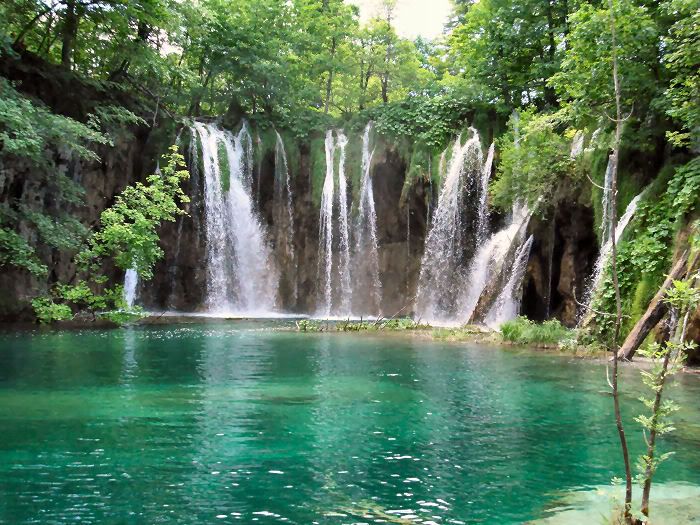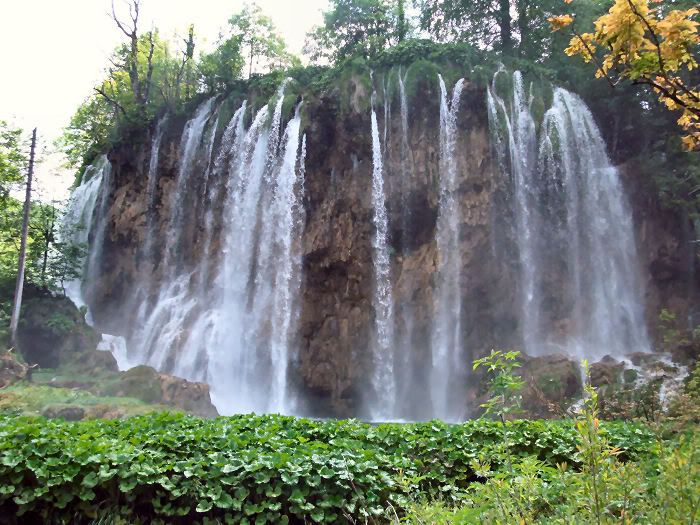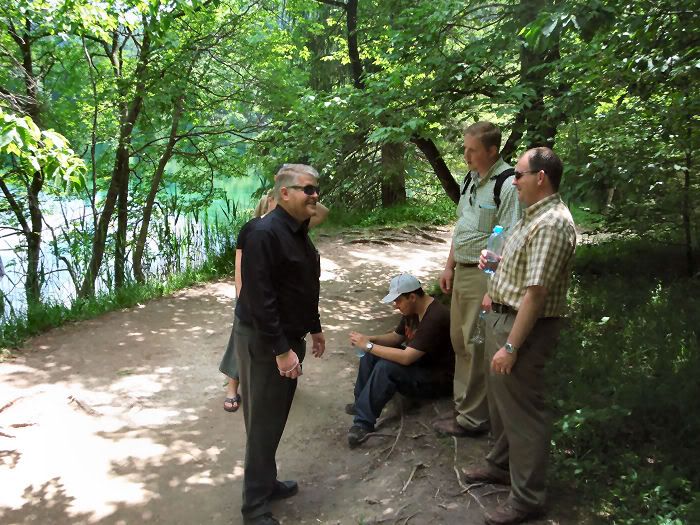 Yes Bro. Sam, our new co-laborer in Croatia always wears this uniform. He's always ready for a soul-winning opp.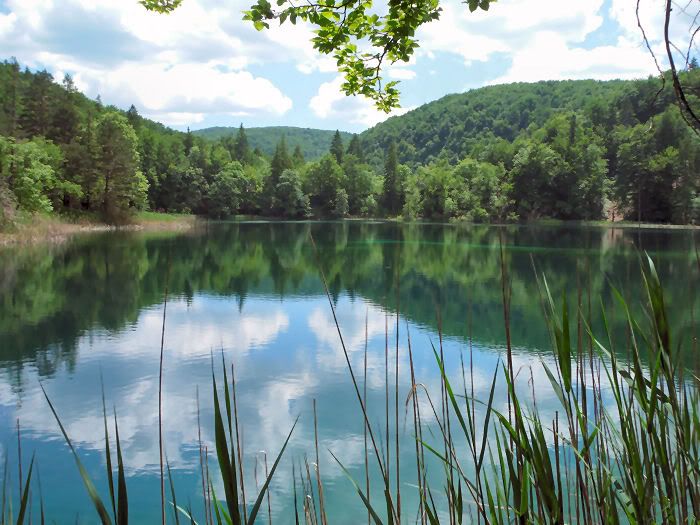 Just build me a little shack on that little knoll on the other side of the lake and I would be happy.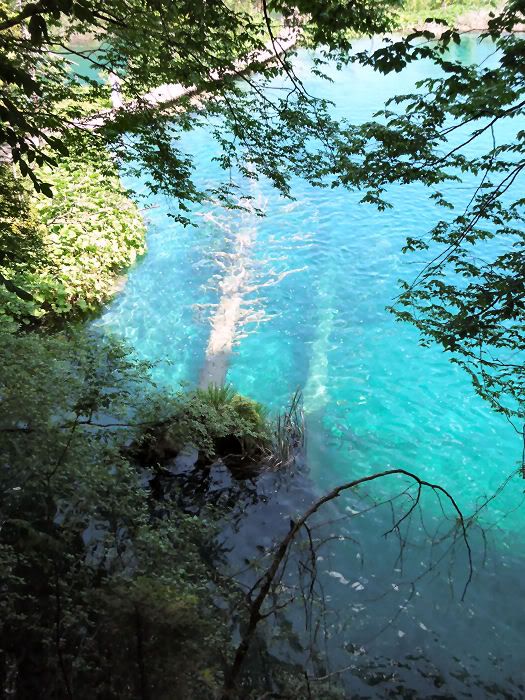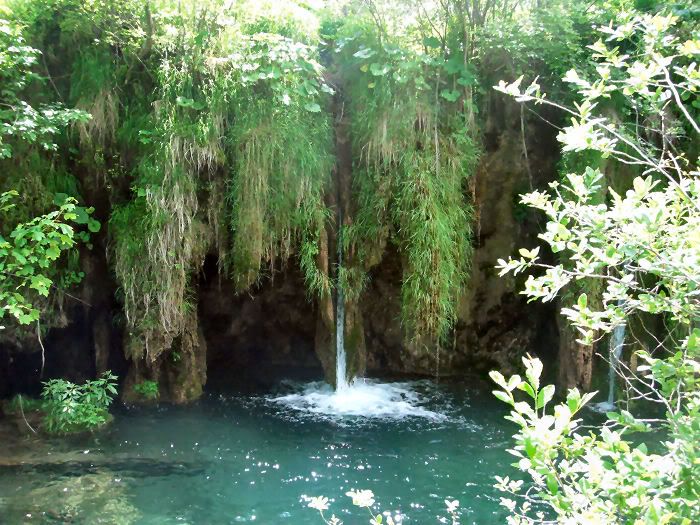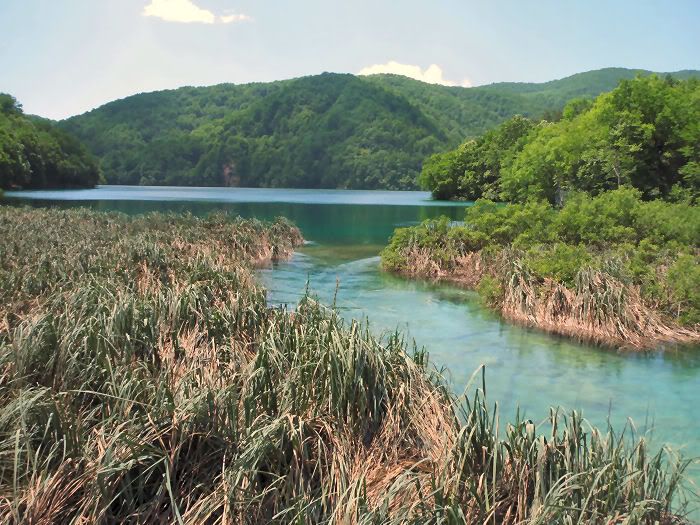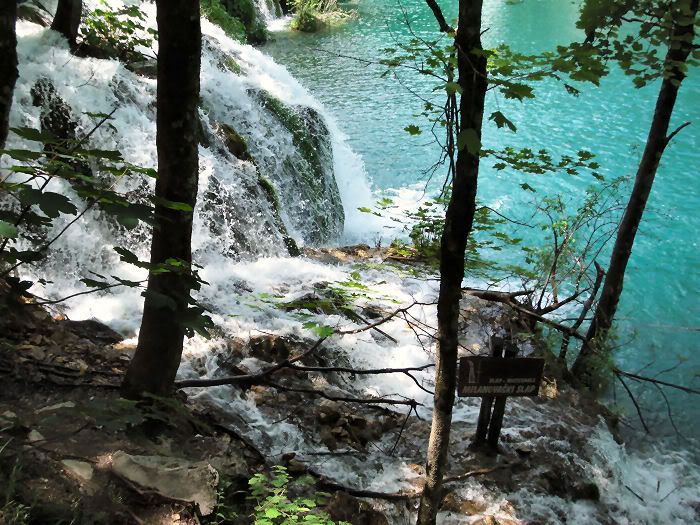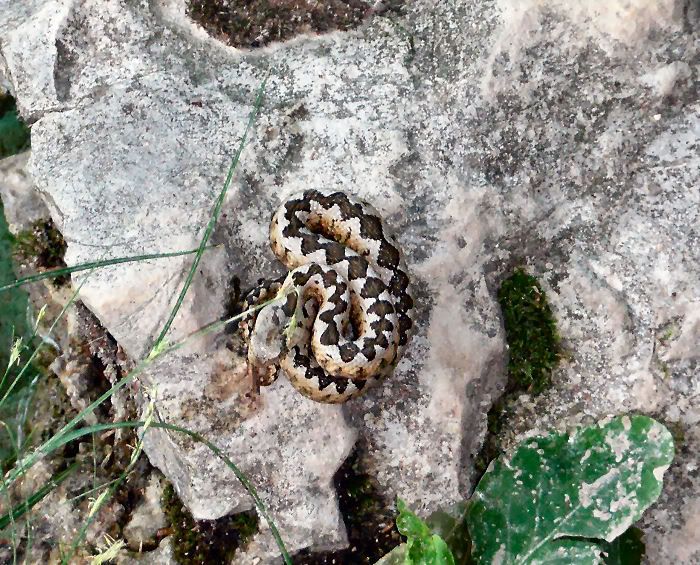 Seen this little guy along the path, I don't know if he was dangerous or not but there were lots of his kind around.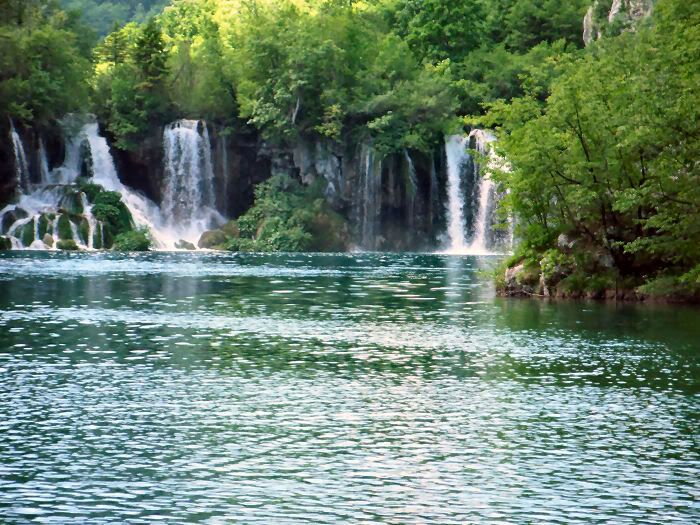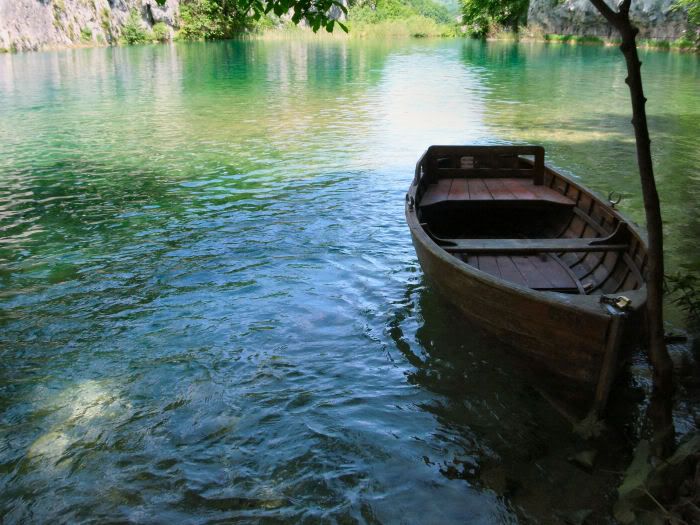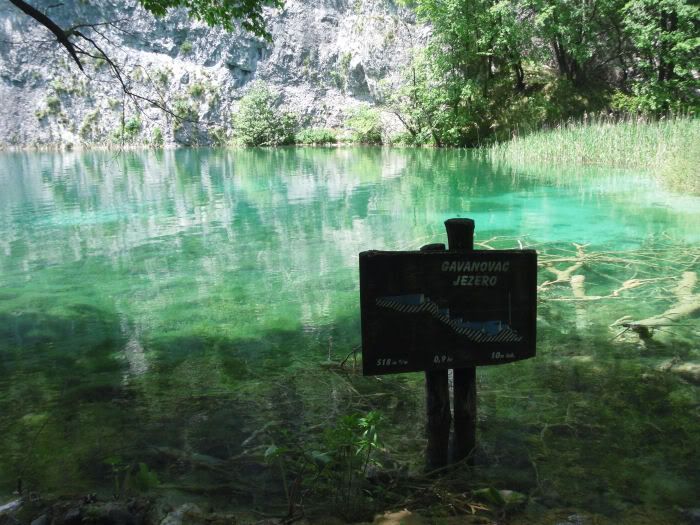 This sign shows how the lakes dump into one another. We were way down at the bottom with a few steps left.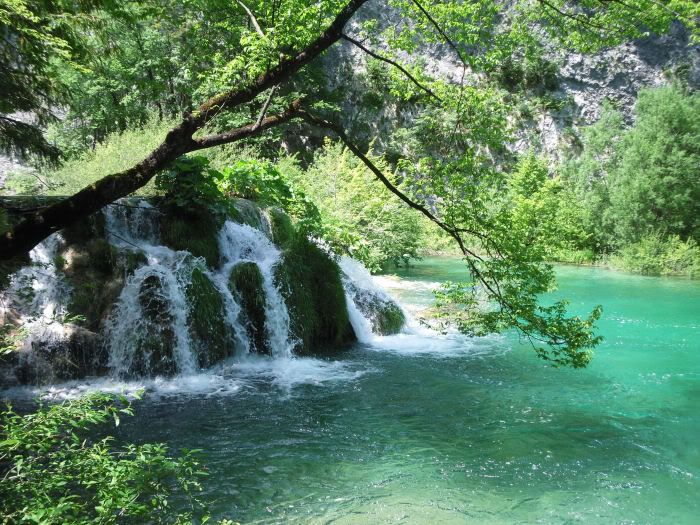 Beautiful ehh???
God sure is good to let us live in Croatia, we're so blessed!